About Me
UX/UI | Frontend Design | Animation | E-Commerce | Startups
Hello! I'm Gino, a Full-Stack Designer (Graphic Design, UX/UI, Frontend Development, HTML/CSS/JS, Rapid Prototyping), startup founder, motion designer and animation director based in Metro Manila, Philippines.
I have years of experience working in leadership, supervisory and consultancy roles in the tech and e-commerce industries, with expertise in both creative and technology roles. I've also created videos and designed B2B and B2C applications for clients from various industries all over the world.
I'm also the founder of a little animation studio called Stream Engine Studios (http://www.streamenginestudios.com). We make kickass animated explainer videos.
I'm an entrepreneur by profession and a designer at heart. I love networking with other creative, driven and passionate people for possible tie-ups, future projects and additional learning.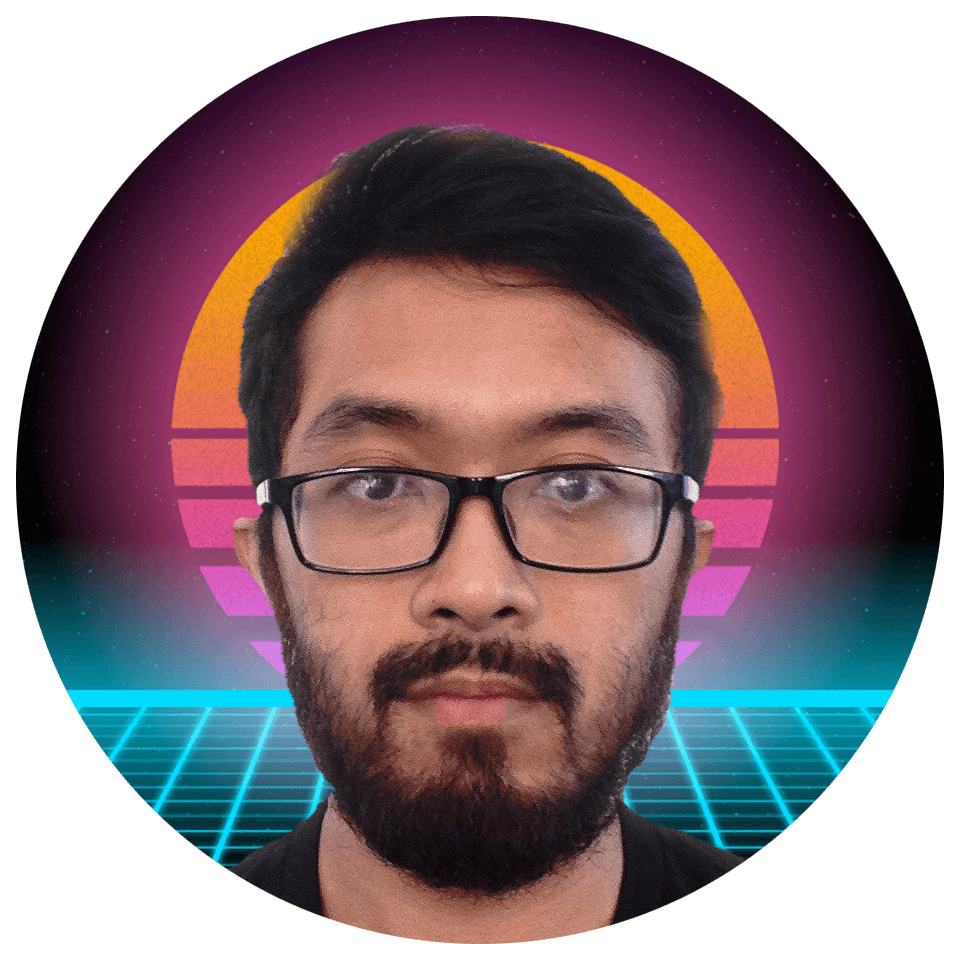 WHAT IS STREAM ENGINE?
Founded in January 2012, STREAM ENGINE is a digital media production company that specializes in animated explainer videos and online serial content primarily for the tech startup industry.
STREAM ENGINE specializes in developing content and pre-production strategies for various media. The company's main output is in animation, creating animated explainer videos for corporate and entertainment purposes. Services include scriptwriting, storyboarding, animation, voiceover work and music.
As the founder, I've had years of experience working with some of the most creative young minds in the country. My tasks include spearheading daily operations; strategic planning; optimizing workflows; creative direction; employee hiring, training and development; web programming; script and copy writing; sales and marketing; financial and general management.
Visit https://youtube.com/StreamEngine/ for our videos, or visit our website at http://streamenginestudios.com.
CLIENTS
Just a very short list of all of the clients and startups I've worked with since 2012.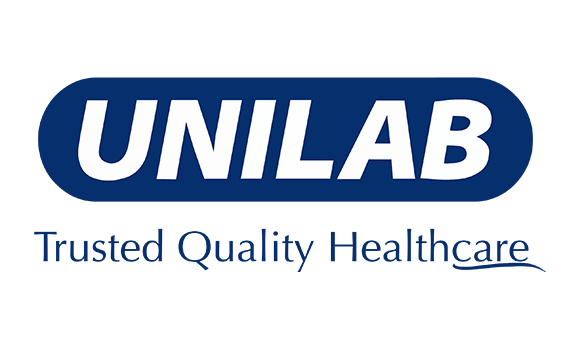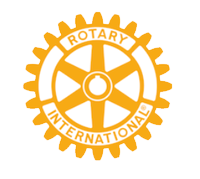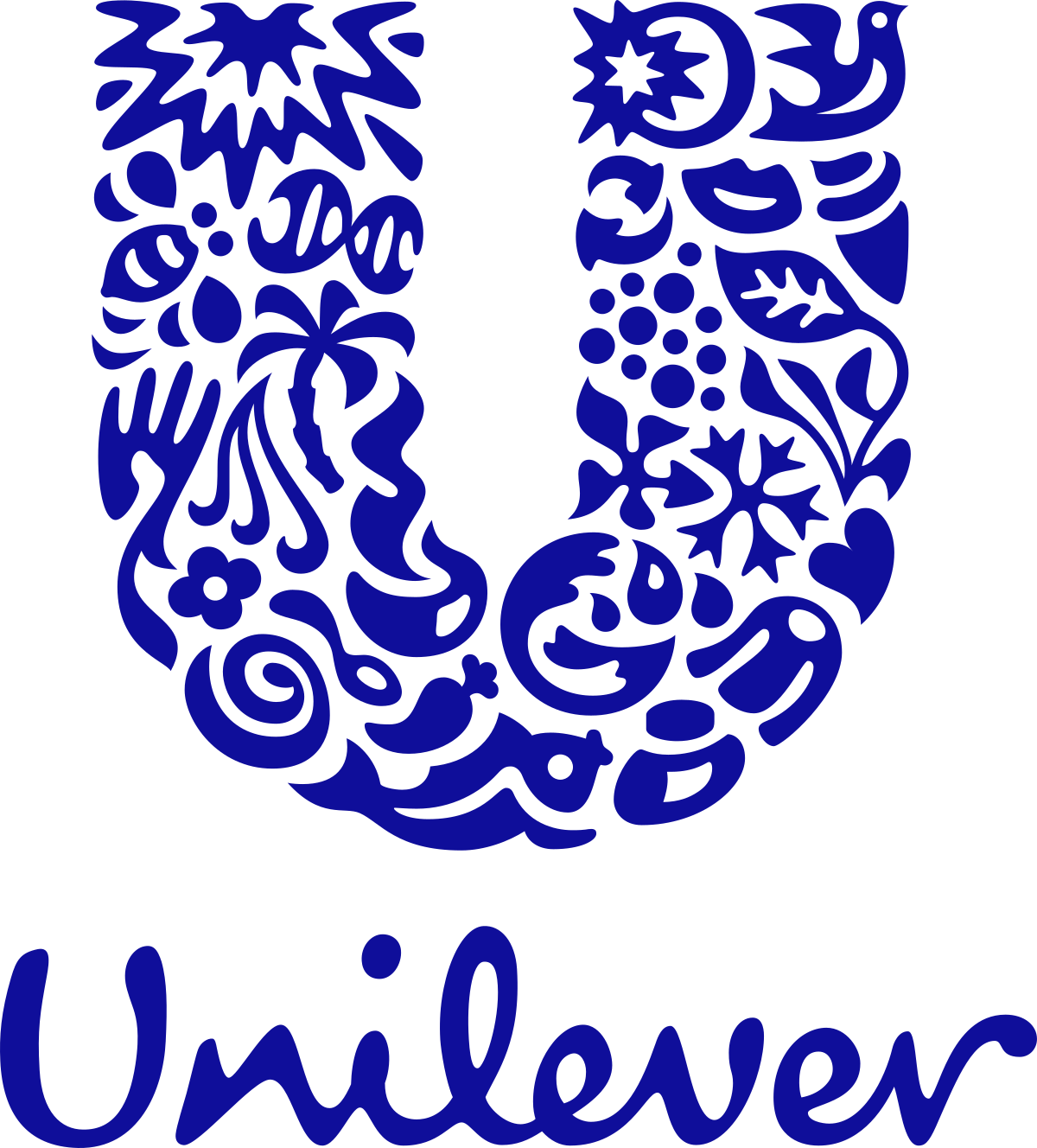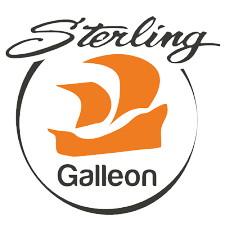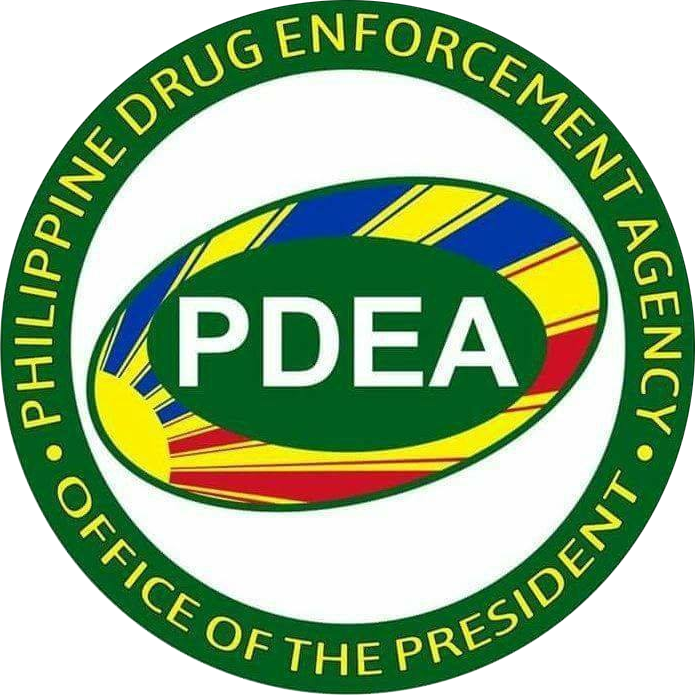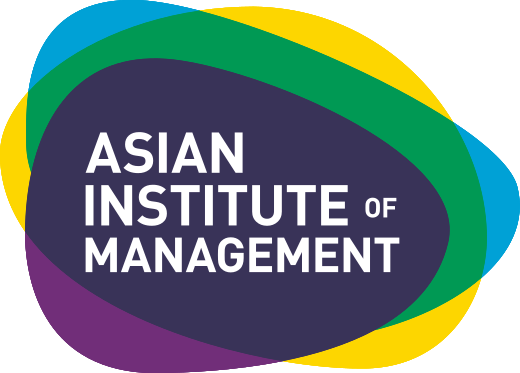 Portfolio
Some of my favorite projects to date. More samples available upon request.
All
UX/UI
Animation / Video
Branding & Design
Startups
There's a lot more that I can't post (for privacy reasons), so just get in touch with me if you wanna see more!